Although 2020 is coming to an end and we want to celebrate the dawn of the New Year, it is now more important than ever to continue to be vigilant about COVID-19 safety procedures such as social distancing, wearing face masks, and limiting personal contact as much as possible.
The (CDC) Center for Disease Control had recently announced its official holiday guidelines, highlighting the importance of individuals' care to limit gatherings and to include direct family contact only in order to reduce the risk of getting infected with Covid-19. And that means that any plans for celebrating New Year's Eve should be applicable while quarantining at home. However, that doesn't mean that those plans will necessarily be boring, there are many fun and creative ways to celebrate the end of 2020 at home without having to put yourself or your loved ones at risk whatsoever. In this article, we will walk you through some new and festive New Year's Eve traditions that you can adopt while in the comfort and safety of your own home.
1. Put on some new clothes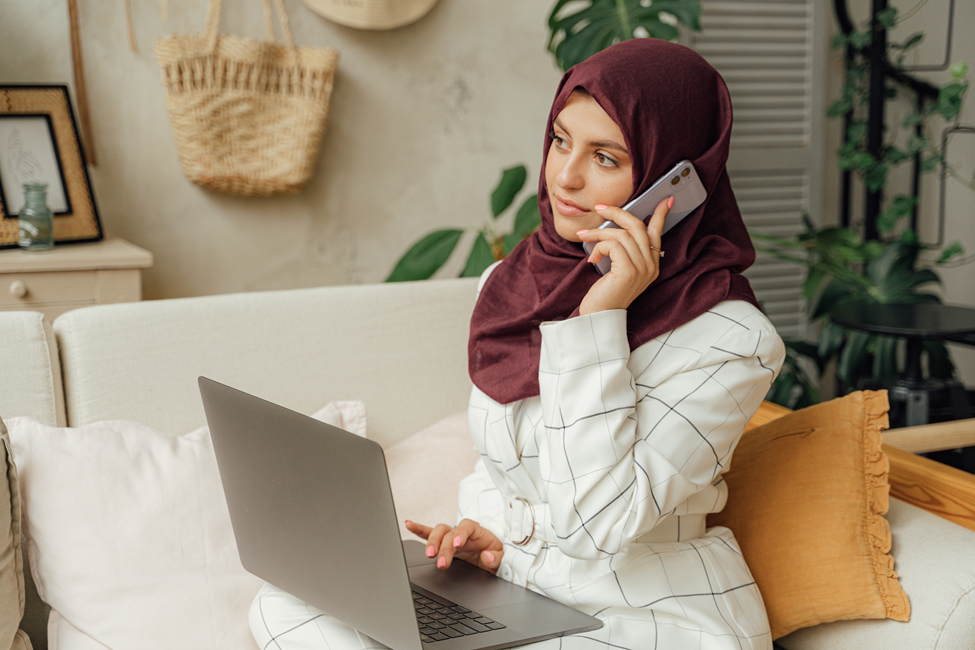 Who says you can't dress stylishly while staying at home? If you wear clothes that make you feel happy every year, there's no need to change that tradition this year. This way, you can also take great New Year's pictures at home, post those pictures to your social media accounts, and share with your friends your very own private celebration. To be able to feel new and luxurious in some new clothes, you are probably going to want to go shopping for some festive New Year's Eve- appropriate clothes before the new year rings in. But don't worry, we've got your back on this too.
Get your New Year's Outfit from H&M KSA
When it comes to elegant and trendy fashion, you can't go wrong with H&M KSA. Visit the H&M KSA store website to review the best fashion picks, you'll find a variety of options among the New Year's collections, with packages varying between evening and formal or casual wear. Various H&M packages include pants, blazers, jackets, vests, and more with distinctive designs and gorgeous colors. The brand offers great deals at the best prices with seasonal and regular discounts.
Here is an example of the offers you can find on H&M: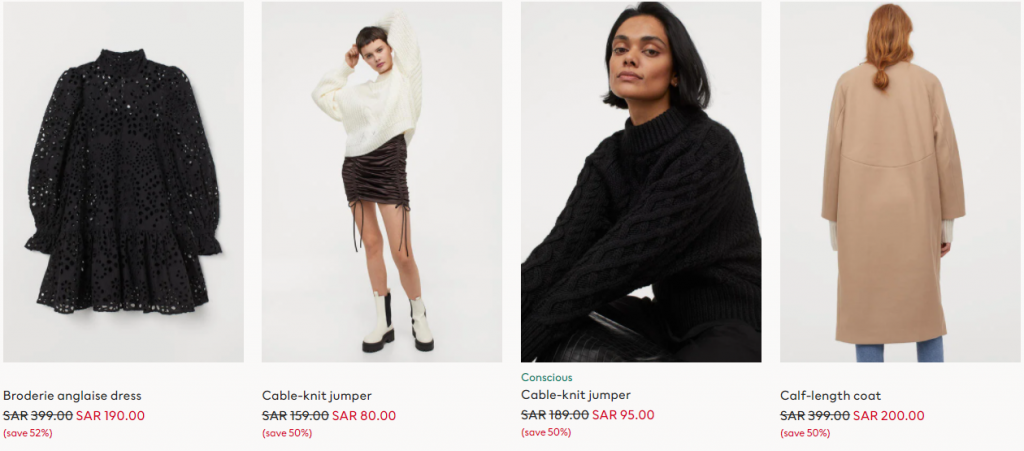 Save money while shopping with Yajny's exclusive H&M KSA cashback service
By shopping through Yajny.com from the H&M KSA online store for your New Year's outfit, you get to enjoy Yajny's exclusive H&M KSA cashback service which lets you recover a certain percentage of the total amount which you initially spent while shopping from H&M's online store.
2. Make some festive party cocktails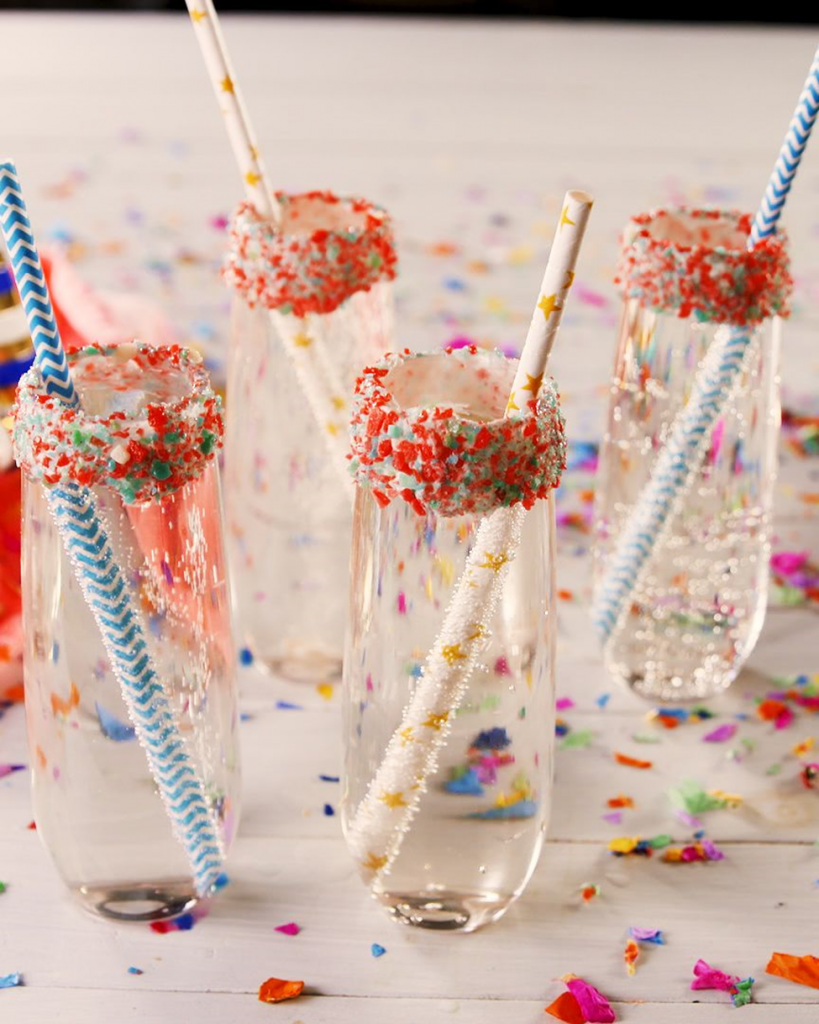 Your annual New Year's celebratory tradition of sipping juices and party cocktails and drinks should not have to change as long as you are enjoying your cocktails at home this year. Seasonal fruits such as oranges, apples, kiwis, and others can be mixed together with soft or sparkling water to prepare wonderful drinks for you and your family, adding a truly festive touch to your in-door New Year's celebration!
3. Have a Video Conference Call with your Loved Ones (A Virtual Party)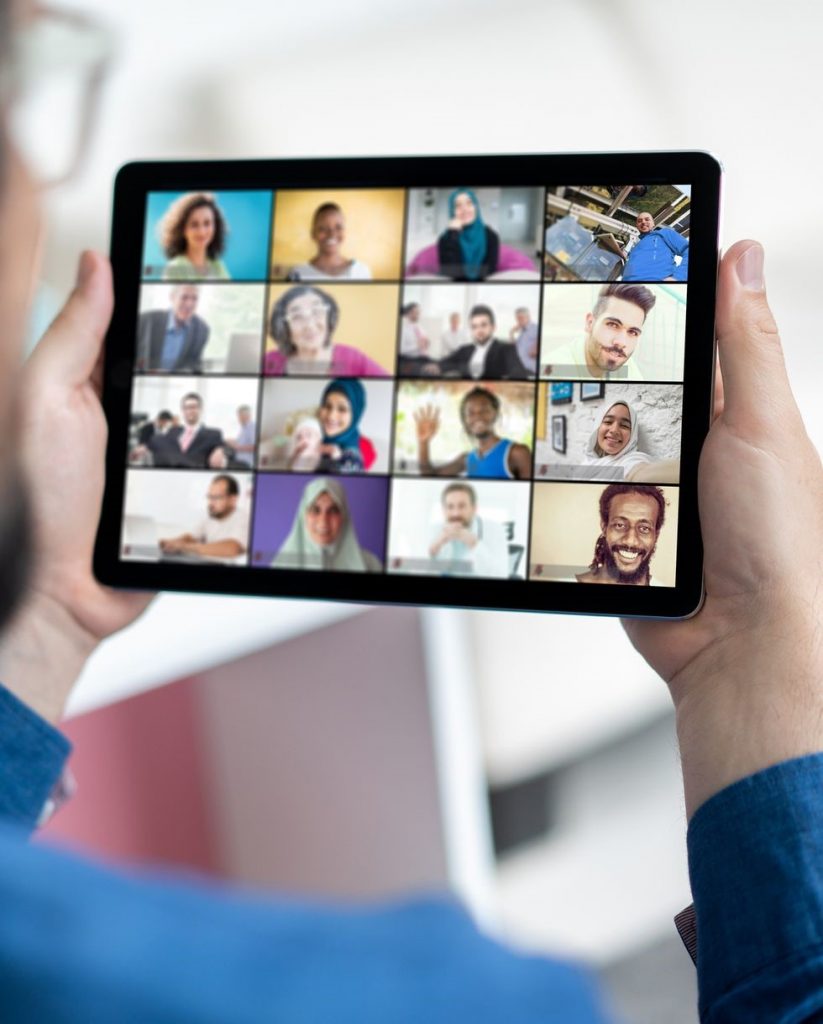 Zoom and Google Meet calls have become staples of holiday celebrations this year with the current conditions of the COVID-19 pandemic, and it's a great way to get nearly all of your loved ones together to meet and celebrate the New Year ringing in, together, but safely.
Treat yourself to a brand new Tablet this year from Sharaf DG
Sharaf DG store provides the best types of tablets with various specifications, efficiency, and price packages. The store offers great deals on electronic devices of all kinds, including mobile phones and tablets. You can hold a virtual New Year party online, meet with your friends, and have a wonderful time with your new device.
Here are some examples of the Sharaf DG offers on Tablets:

Earn money while shopping from Sharaf DG through Yajny
Shopping for a new tablet from the well-known and distinguished Sharaf DG store through Yajny.com grants you access to the exclusive Sharaf DG cashback which helps you save a lot on your Sharaf DG purchases. You might be wondering how, well, for every transaction you make from the Sharaf DG store through Yajny's platform, you get a refund of a percentage of the total amount which you spent, this cashback percentage is kept in your Yajny account so you can withdraw it any time you feel like it.
4. Make some delicious appetizers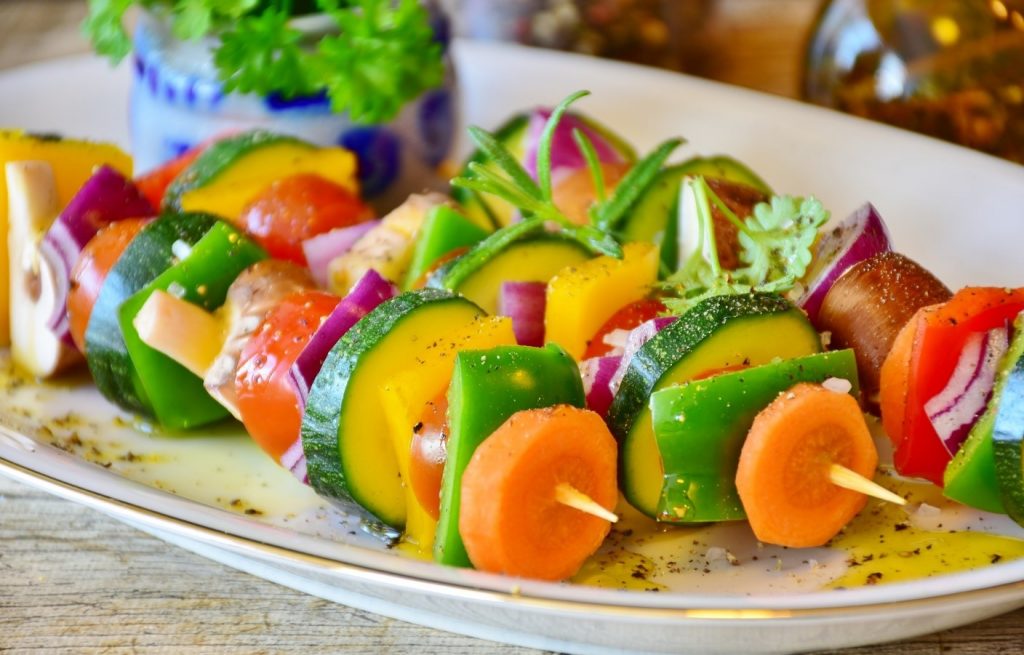 There is no time like the start of the new year to indulge your senses, and since everyone will stay awake until midnight, you and the family will need enough snacks and appetizers to enjoy all night long. You can make everything fun with a little innovation and a little bit of an extra effort. So preparing the appetizers, doesn't just have to be about preparing the appetizers. Have everyone in the family a different kind of appetizer, and throw on a little taste-off where the family votes on who gets crowned as the best appetizer chef.
5. Plan out your end of the year countdown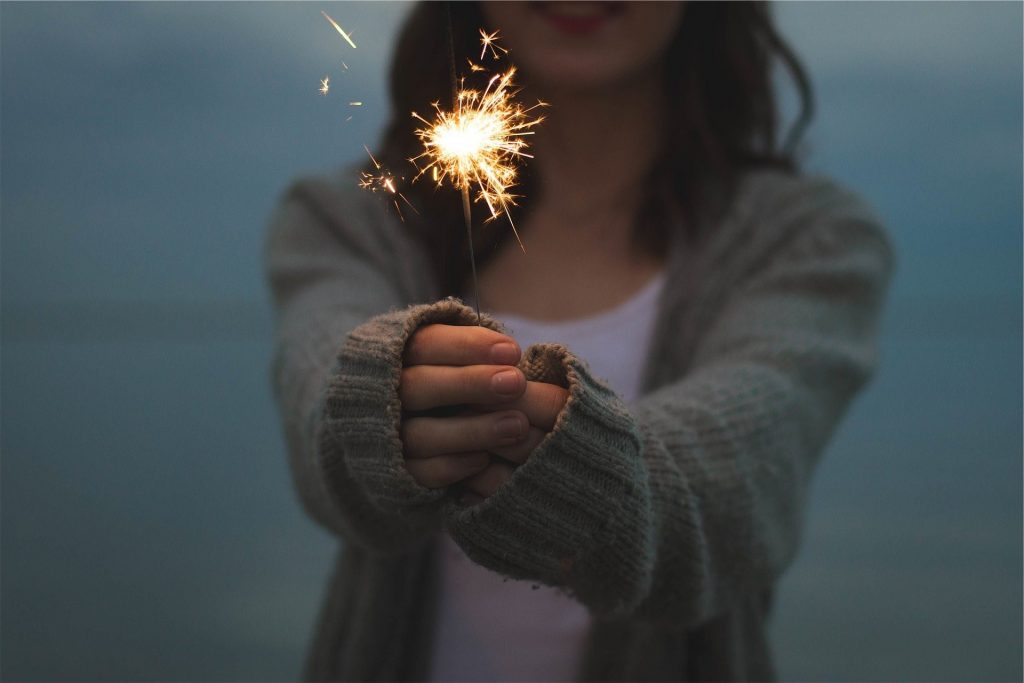 Despite the challenges, it is always great to experience the 'zero moment' at a new year countdown as you ring in the new year with excitement and high hopes. Share this moment with your friends over the phone and indulge yourselves in the excitement and cheerfulness of a group countdown.
6. Have a movie night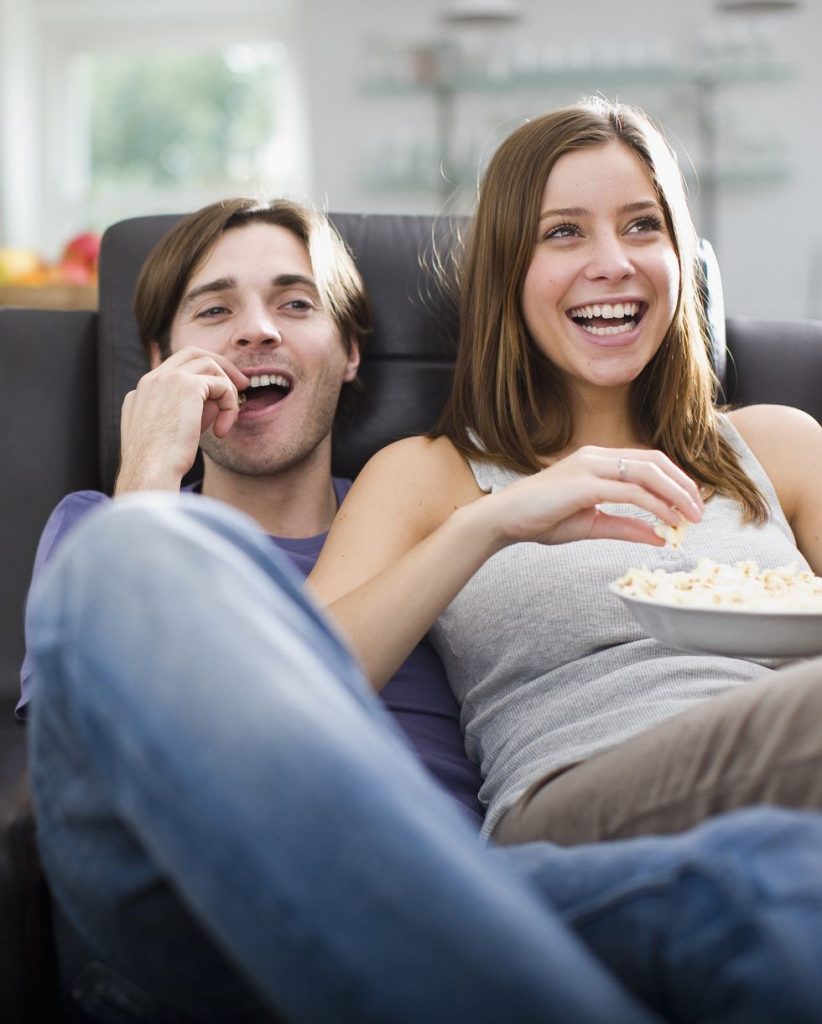 if you do not like the idea of having a loud or extravagant New Year's celebration at home, a great alternative would be to enjoy a long and quiet movie night at home welcoming 2021 as you watch your favorite movies. Comedy movies are especially a great choice for a New Year's Eve movie night to spread laughter and joyous vibes as you ring in the new year.
7. Have your own private concert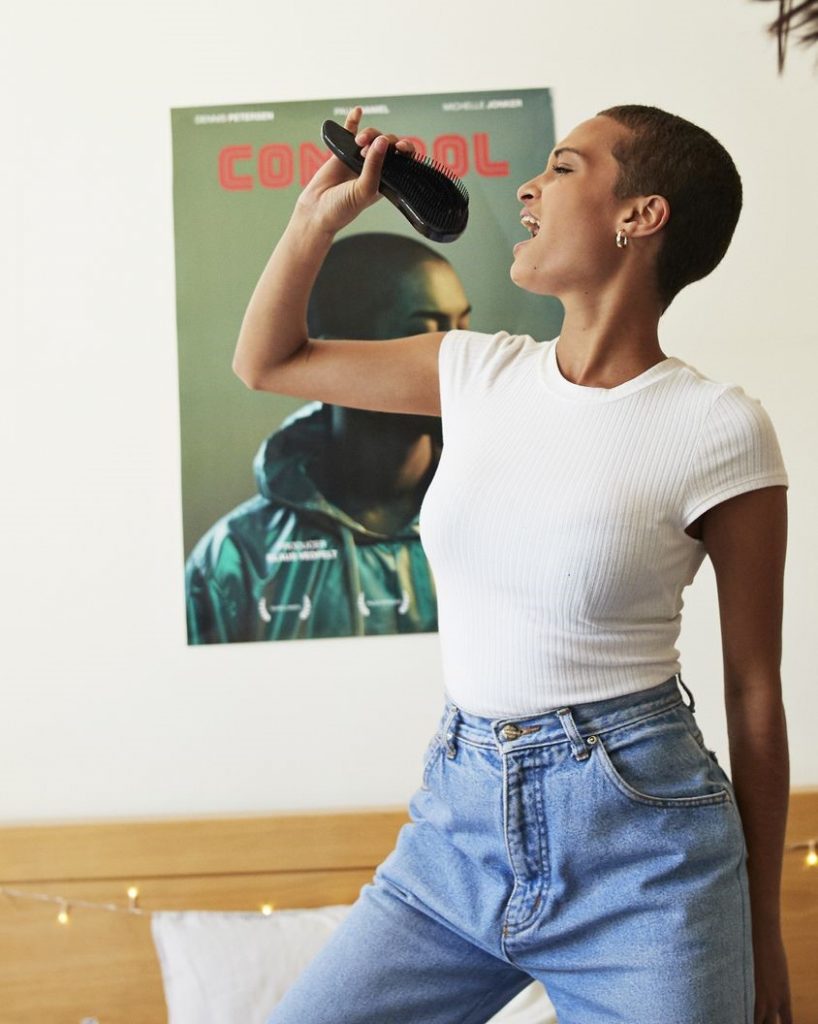 Singing along some happy and festive songs in your home with your family members and in the presence of the children can create a wonderful atmosphere. Make karaoke clips, make children and adults sing, and give a gift to those who have given the best performance.
8. Throw some paper confetti at midnight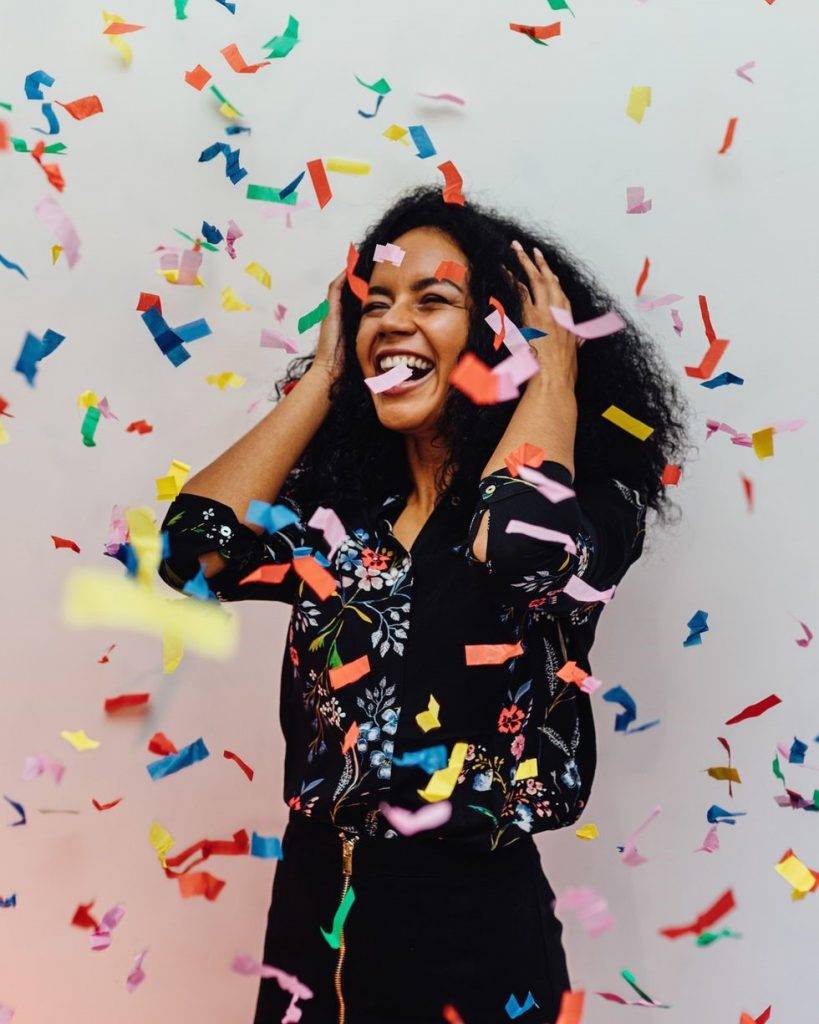 When the clock strikes twelve, you can get the most out of celebrating the moment by creating a festive mood with some sound sirens and some paper confetti thrown around. This would create a truly fun and festive atmosphere for both kids and adults.
9. Make some delicious dessert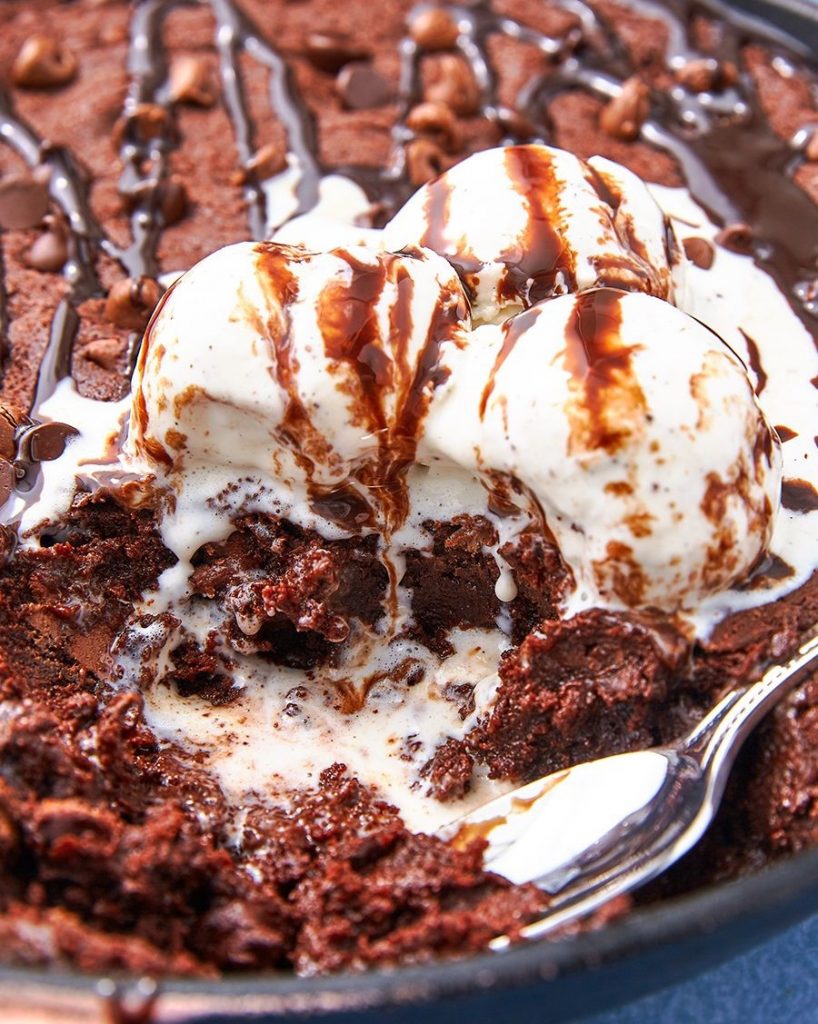 You can end the night in a way that's proven highly effective in the past, which is a delicious and fancy dessert. Make a game out of it and write the names of different types of dessert on several pieces of paper, then have the kids choose one blindly, and whichever one comes out gets to be the one you make for your New Year's Eve celebration.
If you happen to have some different ideas to celebrate New Year's Eve, please do not hesitate to share them with us in the comments and help us spread the joy of the new year. Happy New Year, everyone!