A young man is sitting among his family; his phone suddenly rings with an unlisted number, but he does not answer for fear that the caller is the courier for the product he ordered online two days ago. The reason he didn't reply was simply that he didn't tell his parents about it!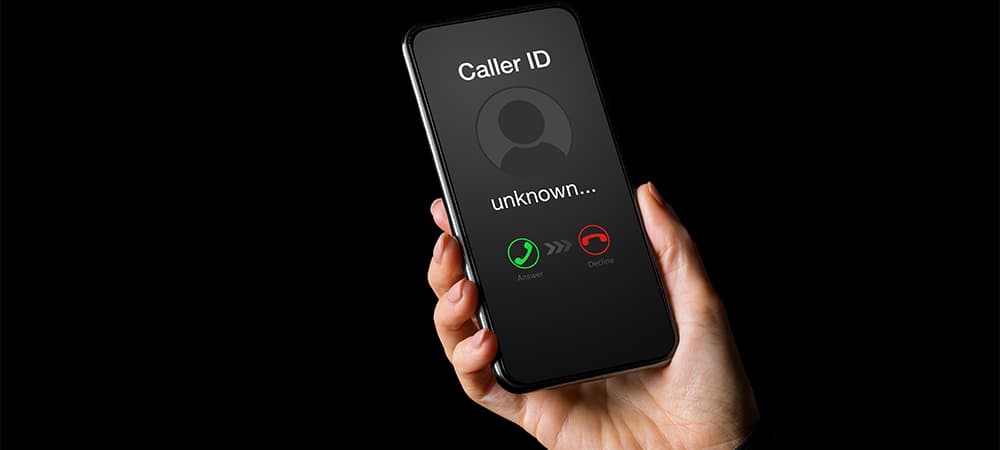 The young man gets up and goes to his room, dials the last number, and of course, it is the delivery man who wants to confirm the order and the delivery address. In a low voice, the young man tells him not to ring the house doorbell under any circumstances and to call him upon arrival to get him outside the house so that no one can see him.
This situation is perhaps the most common among young online shoppers, who among us did not quietly open the door to receive the delivery man, look many times out of the window to monitor his arrival, or even create arguments and excuses about the order that suddenly appeared and was discovered by parents!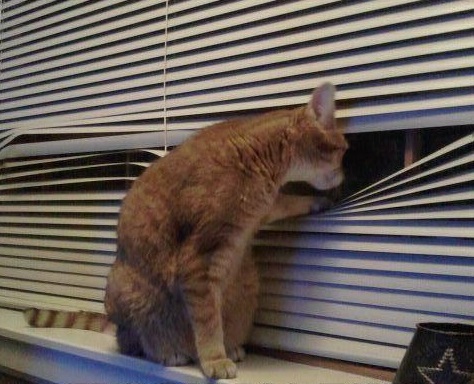 Now you want the perfect way to convince your parents to accept your online purchase of products and services, and you don't want to listen to the advice of relatives and neighbours, who always blame you for the behaviour you see as sane from your point of view.
"How old are you? It's up to them, even if you spend your money. Pay the house bills first before you ask for respect," your neighbour blames you. And a relative assures you that everything your dad says is true, even if it seems wrong to you at the moment.
We must stand by and help you, but first, we can't lie to you about your parents. Because they are right in what they say!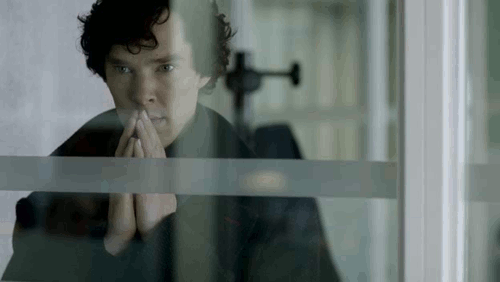 Parents usually decline your online orders for two reasons. First, they think they are the experts on what is best for you. And second, because your way of ordering things is often unruly and undisciplined. So you must overcome these two reasons to convince your parents to buy your products online.
This article is trying to help you avoid blaming relatives and old neighbours, and also from the unwise thoughts of your peers because, in the end, you are responsible and well-thought. No matter how young you are, today's young people are – for sure – more knowledgeable and informed than their peers in the past.
Download Yajny app from
here
to get cashback offers and discount codes on all your online purchases.
Here are 5 tricks you should follow to convince your parents to accept your online shopping.
1 – Shop for a gift for your father. A more valuable and cheaper product than the one he owns!
Most parents buy their supplies the traditional way, and they don't tend to buy online, but of course, you know these supplies because you see them all around the house, in the bedroom, in the bathroom, and the living room. These range from razors and classic clothing to elegant accessories such as belts, shoes, and purses.
For example, if you buy a very small gift that does not cost you a lot of money, for example, a leather belt that is cheaper than the one your father owns but in a different style. Try to make the belt style a middle between modern and classic to add additional value to your father's collection and not far from his usual taste.
This step will bring you closer to your parents, as you are buying it to express your love for them while showing them that you can bargain hunt online to set the stage for your future decisions when you buy your own products.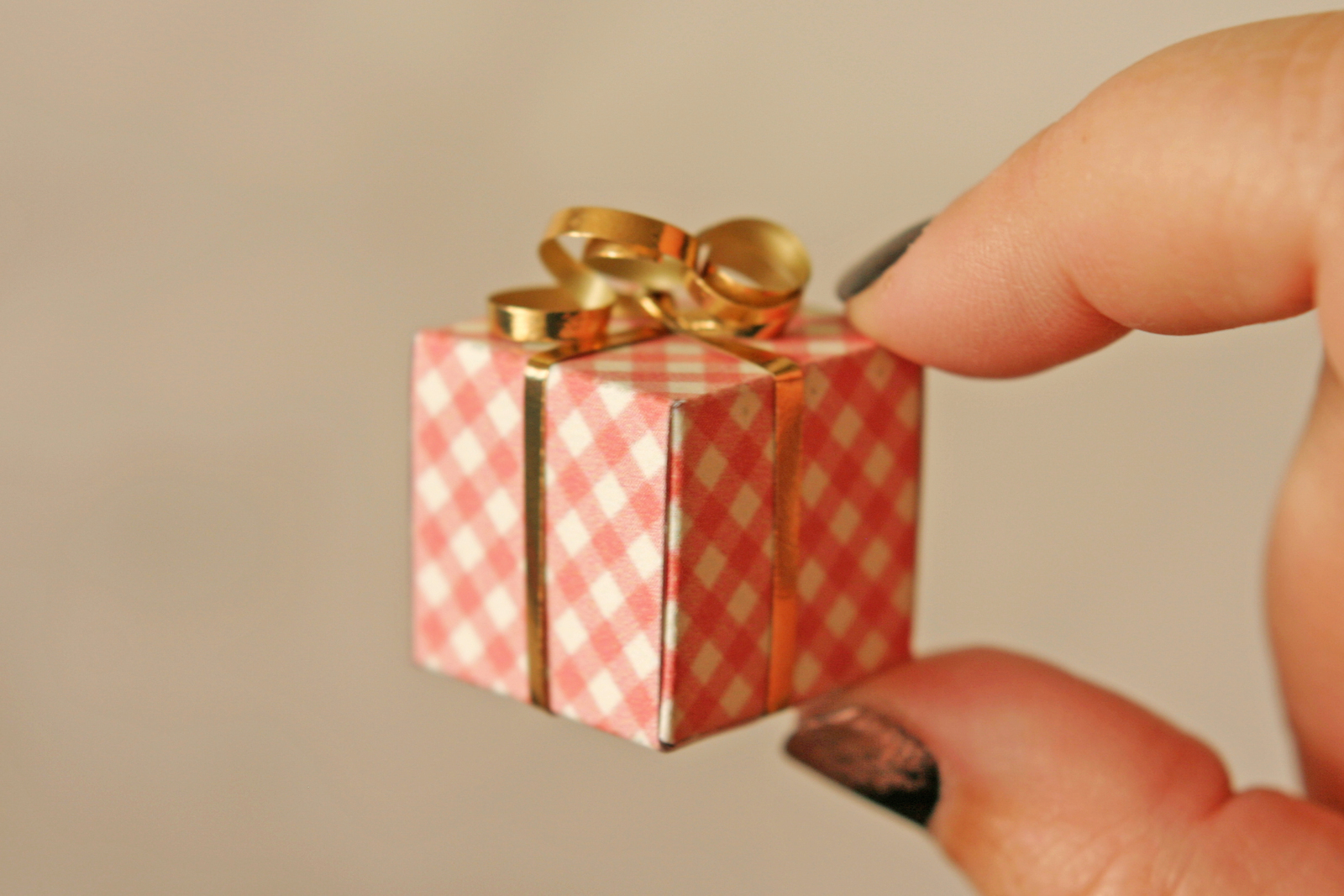 And the gifts you give your parents are not limited to products; it is possible to buy services that save them trouble and effort, such as purchasing a laundry service for your mother online or buying a car wash service for your father online. You can think of many gifts that do not cost you much, but their impact will last for a long time.
2 – Ask for something small at first. Have your parents compare your request to something bigger.
When you buy something new, you compare it to the rest of the available items, and this comparison includes prices, features, return policies, and other details of the comparison, so why not expect this step from your parents?
When you tell your parents that you're going to shop for a $50 item, they only see 50 as a significant number, but if you put that number up against a bigger one, they will automatically lean toward the smaller number.
For example, you could talk to your parents about a $500 product in the middle of your typical morning conversation. That talk would be a presentation of another product you don't intend to buy but wonder how much it is being overpriced. And in the evening, you will talk about the product you wanted from the beginning, which only cost $50. Here your parents will compare the small amount you asked to the large amount that products and services cost these days, which is $500.
And, of course, you have to stick to ordering low-cost items in the beginning, as a prelude to your parents' when you order the big stuff. Your dad won't accept you are paying $1000 for an item you want to shop online for the first time, but you have to build a bridge of confidence in your ability to choose products at the lowest price first.
The same goes for such a big trip that you want to book online after a month; you should – according to comparison advice – make it clear to them well in advance that you are responsible for regular outings with your friends; for example, to come home early one time against their expectations, to cancel a tour with your friends because you have to do some critical assignment, or to help your mom clean the house. These behaviours convince your parents that you are responsible and that they can trust you on your next big trip when you show it to them later. Get ready for your next adventure.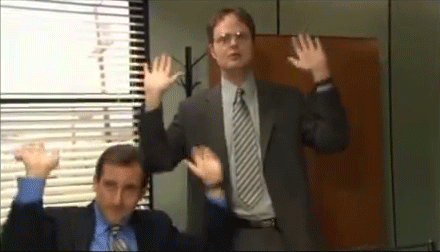 3 – Take advantage of the savings offers offered by affiliate marketing companies.
The term "cashback" may have come to your attention recently. The reason for its popularity among online shoppers is that it allows them to recover a percentage of the purchase price again, and the shopper can withdraw this amount as a real profit that he owns in his hands.
The cashback service and the rest of the online savings services are tricks that sellers use to attract the largest segment of shoppers, and the result is definitely in the interest of those who want to buy the product. Instead of paying the total price, the shopper receives a portion of it, doubling the profit.
Imagine telling your parents that you purchased a product for the agreed-upon price and then returning it to them and winning a portion of the price for your money. This will surprise your parents, who will discover a new marketing service through you and recognize your expertise in online purchasing.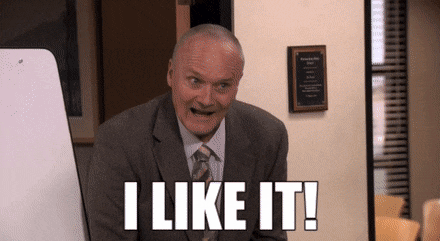 You can rely on affiliate marketing companies that provide saving services for the most comprehensive online shopping platforms and the most well-known online stores because the focus of these companies is to offer a beneficial saving service to online shoppers, as well as continuous rewards with increased purchases, without compromising the quality of the products guaranteed by the stores and platforms. Finally, your parents will discover that you obtained the best product quality, the lowest price, and other benefits these platforms provide.
Discover your favourite products' most recent cashback deals from well-known international brands and the most popular online shopping platforms.
4- Involve your parents in product selection.
People are ecstatic about any idea they believe is theirs, which is one of the essential keys to persuading your parents to buy what you want. You only need to involve your parents in your online shopping ideas and solicit their feedback on everything related to your products, whether their characteristics, prices, or even comparing the products to each other to make the best choice.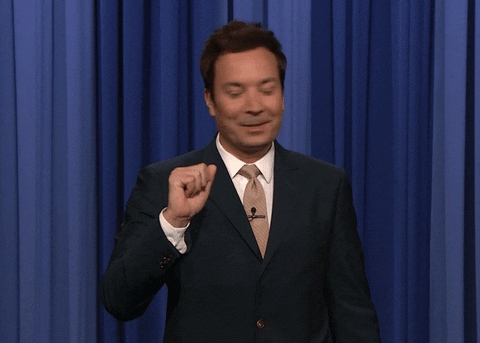 The suggestion may come from your parents rather than you because you included them in the shopping plan rather than just being an observer. Your parents will believe that purchasing online is a family decision.
5- Allow your parents to imagine the product before purchasing it.
In your opinion, which is better, telling your father that you want to buy a seat for your room or showing him a video of someone sitting in a plush chair and enjoying the most comfort in it?
Of course, experience is one of the determinants of purchasing, which is why parents prefer traditional over online shopping, so you must make your parents live the product experience before presenting the idea of purchasing.
In this case, you can ask your parents for their opinion on rearranging your room, and when they enter, invite your father to sit on your current seat, which will be uncomfortable or defective in this case. Your father will believe in your need without you saying anything about buying a chair, and he may suggest you buy a seat instead of the one he's sitting on.
You can also choose the evening movie or series you will watch at the family gathering based on what you want to buy, so your parents can see the product in front of their eyes.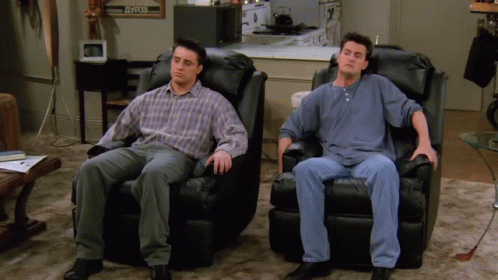 Finally, your parents want the best for you, regardless of how different your opinions and views are, so you must bridge the gap, clarify things, and involve them in your personal life so that you can get what you want without being hidden or sneaking the product you purchased into your room secretly.
Download Yajny app from
here
to get cashback offers and discount codes on all your online purchases.