With Egypt's different tourist sites that you can visit every year to make your Christmas celebration distinct, celebrating Christmas in Egypt has become exceptional.
The number of tourists to Egypt rises throughout December each year, and the prices of flights and hotel reservations rise as well, as the occupancy rate reached 85% in the Red Sea, Luxor, Aswan, and Cairo governorates at the beginning of this December. As a result, you should begin organizing your next Christmas vacation as soon as possible.
You can save money on your upcoming Christmas vacation by taking advantage of Yajny savings deals, which provide cashback or discounts.
Yajny app forms numerous connections with the most popular online flight and hotel booking sites, allowing travelers to take advantage of these sites' offerings in addition to Yajny savings deals. Download Yajny app from here.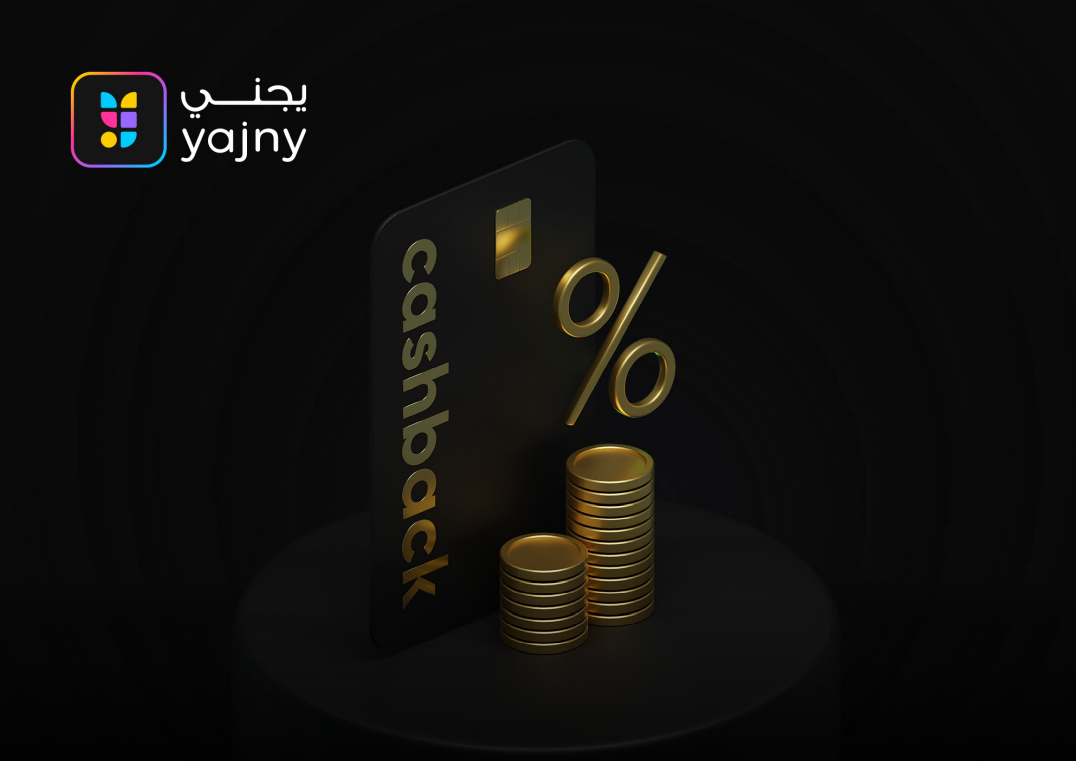 Yajny's saving offers on the most popular online booking sites for flights and hotels:
| | |
| --- | --- |
| Cashback percentage from Yajny app | Online booking websites |
| 2% | Booking.com |
| 5% | Waffarha |
| 8.08% | Uniplaces |
| 2.5% | Agoda |
| 3% | Radisson Hotel Group |
| 1.5% | Hotels.com |
| 1.5% | Millennium Hotels |
| 0.63% | Emirates |
| 2.5% | Trip.com |
| 306.13 جنيه مصري | OneTravel |
| 3.5% | City Travel |
| 6.8% | Travel Supermarket |
| 0.62% | Jet Radar |
| 1% | Qatar Airways |
| 1% | Etihad Airways |
| 0.35% | Flynas |
| 5% coupon code (YJ1) | Triptanza  |
Here are 4 places you must visit during your Christmas in Egypt 2022
Saint Catherine
There is no doubt that visiting Sinai in the winter is a unique experience that cannot be compared to any trip inside Egypt. Sinai is the land of religions, nature, magic, and beauty, where the beach, religious and cultural tourism meet, and visitors from all over the world come to live an unrepeatable experience.
In addition to the usual charming cities in Sinai, such as Sharm el-Sheikh, Dahab, Nuweiba, and Taba, which are known for diving and snorkeling activities and exploring the mountains and desert, Saint Catherine is considered the most expressive of the spirit of Christmas in Sinai.
With the arrival of winter, Saint Catherine is blanketed in snow, adding a unique flavor to your visit. In addition to its well-known attractions such as Mount Moses, Saint Catherine Monastery, Mount Catherine, the Holy Valley, the Monastery Mosque, and numerous captivating monasteries and churches.
It is enough for you to stand at the top of Mount Moses to see exceptional views of the surrounding mountain range, especially if you visit at sunrise and sunset.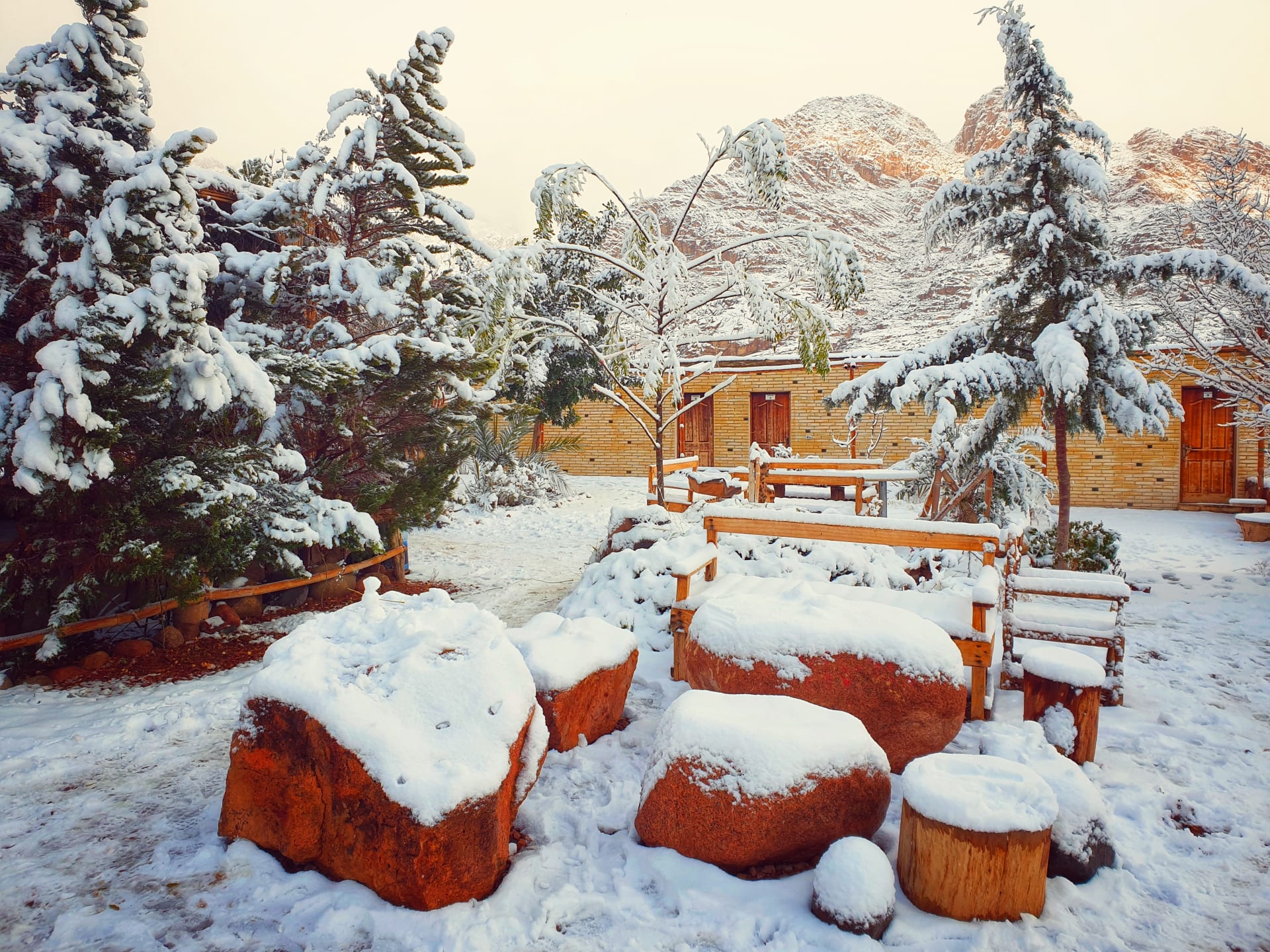 Aswan and Luxor
Luxor and Aswan are inextricably linked due to their proximity on the one hand and the beauty and splendor they represent associated with ancient Egyptian pharaonic history on the other. Visiting Luxor and Aswan gives you the impression that you are in an open museum with pharaonic temples and shrines. If you visit Luxor and Aswan's cities, you will need more time to explore them.
The atmosphere of Christmas is unrivaled in Luxor and Aswan, especially with a large number of tourists, so the celebration takes on a unique personality that you will not find anywhere else. During the winter season, you can enjoy the festive atmosphere, stunning scenery, and calm and magical weather in Luxor, as well as valuable traditional Nubian souvenirs during your visit to Aswan.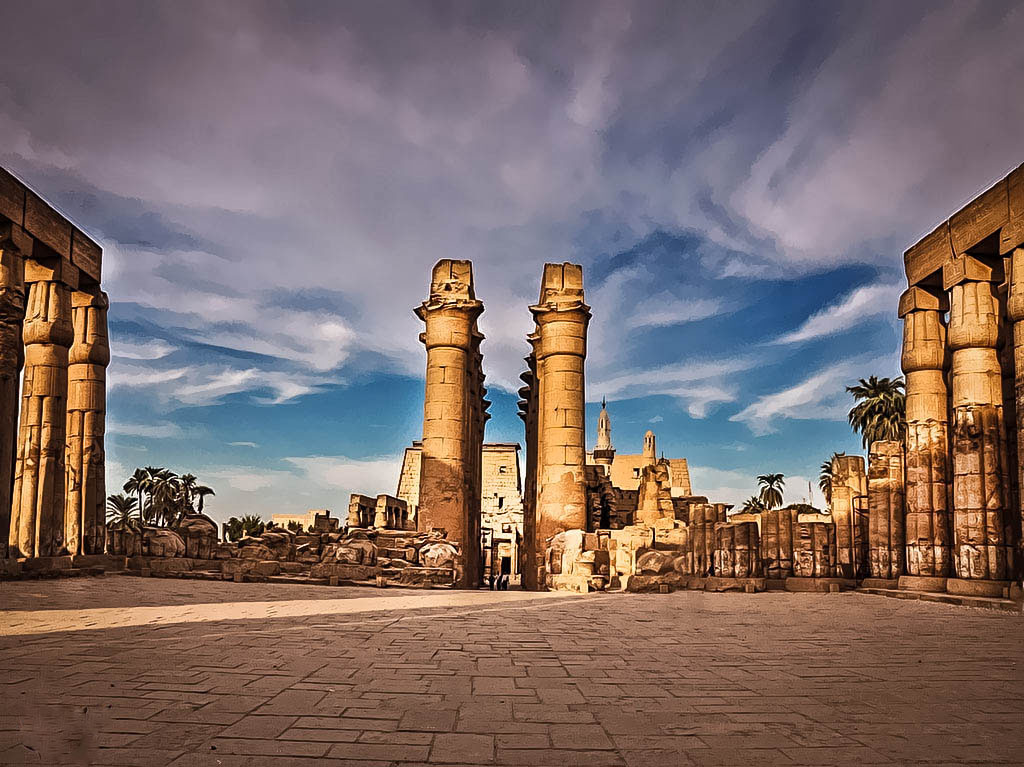 Nile Cruises
It would be remiss not to mention the Nile cruise, the most famous of which is the one that travels between Luxor and Aswan, as one of the best Christmas trips in Egypt.
The festive atmosphere, games, music, and eastern and western artistic performances on a Nile cruise make it the most popular choice for a Christmas cruise, and the cruise is always fully booked during the Christmas season.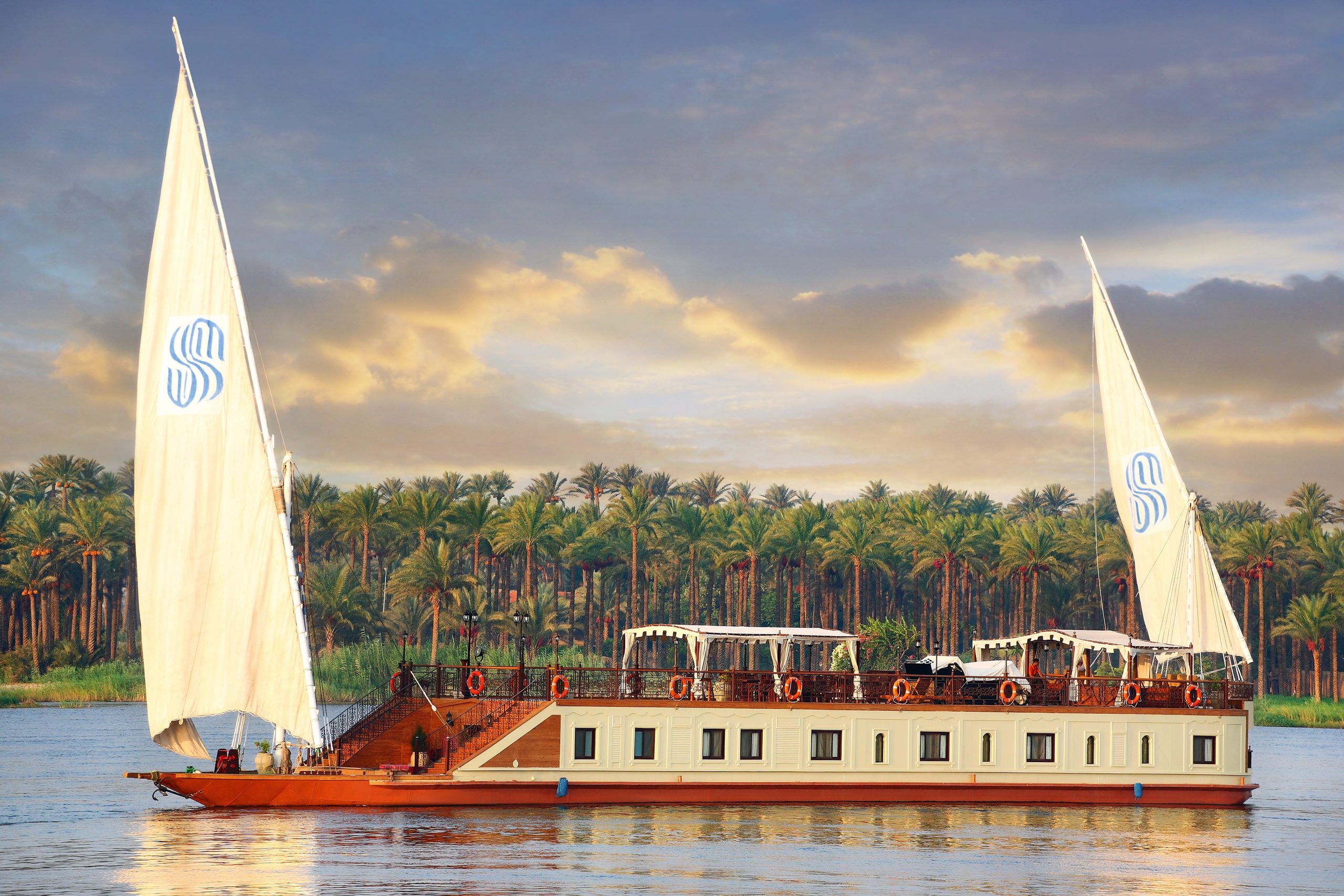 The Red Sea
You can double your Christmas holiday fun by visiting one of the many beautiful cities along Egypt's Red Sea coast, known for its breathtaking scenery, crystal clear waters, and unusual winter weather.
Pick the city on the coast of the Red Sea that best suits your needs, both financially and otherwise. El Gouna, Hurghada, Marsel Alam, Ras Gharib, El Quseir, and many other cities in Egypt have luxurious hotels and resorts perfect for a Christmas vacation.
Daily trips run by diving centers allow visitors to the Red Sea to go scuba diving or snorkeling and take in the breathtaking sights of the region's coral reefs and tropical fish. Activities like desert safaris and waterskiing tours are also available.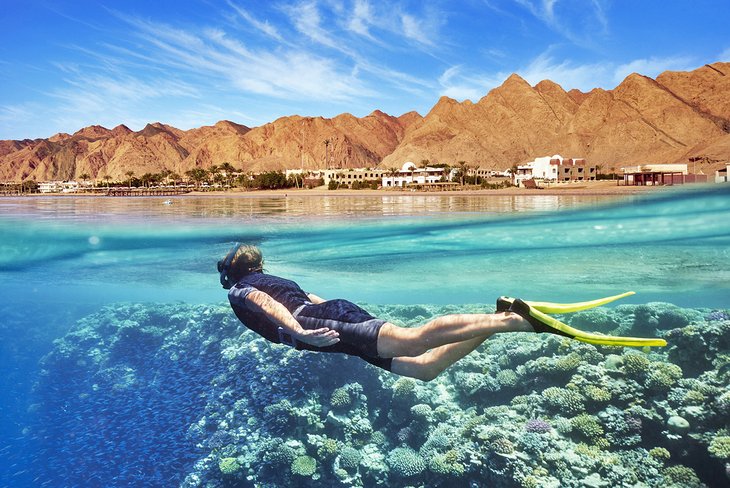 Have you decided on your next Christmas destination? Take advantage of Yajny savings offers when booking your flight or hotel room. Just download Yajny app from here, search for the booking site among the sites mentioned above, and book your flight to benefit from a cashback after you have finished enjoying the trip.