Last year was a difficult one for all of us, but the good news is that we are about to collectively celebrate its coming to an end with high hopes and aspirations 2021 will be much better.
If you are looking for ways to celebrate New Year's Eve with those close to you without putting yourself at risk of a COVID infection, now look no further, we have compiled for you a list of games to play at your New Year's Eve home celebration and ring in 2021 in a fun way, all suitable for both kids and adults alike.
So let's dig in: 
1. Find the word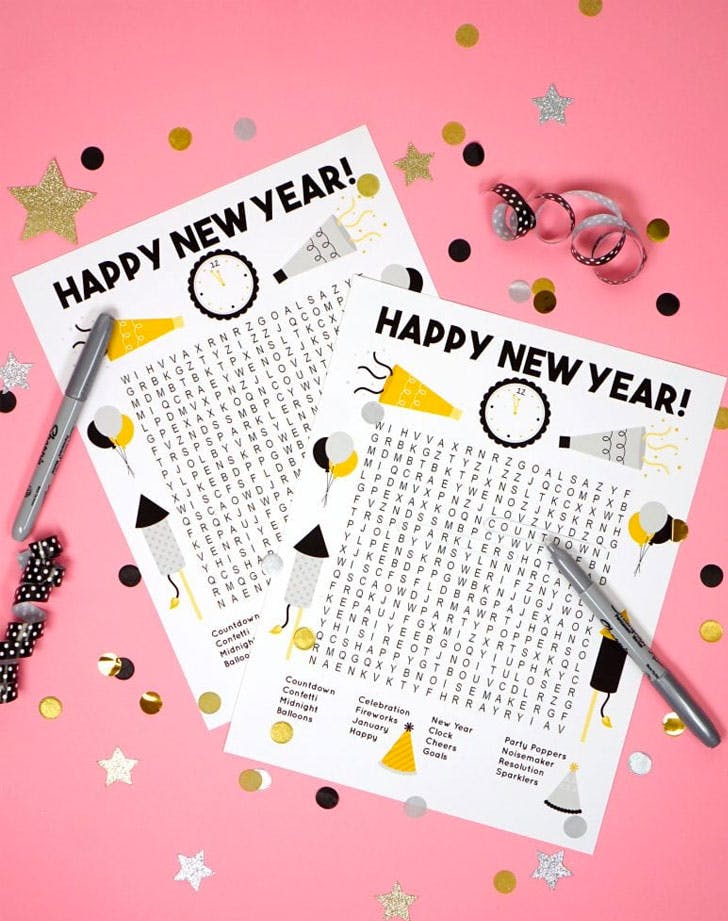 This game features a printable paper with a variety of festive words so that young and old children can participate in the search and choose a word, this game has been proven to bring people together, and bring joy to those playing it once they finally find the festive word they've been looking for.
2. Tick Tock… Tic Tacs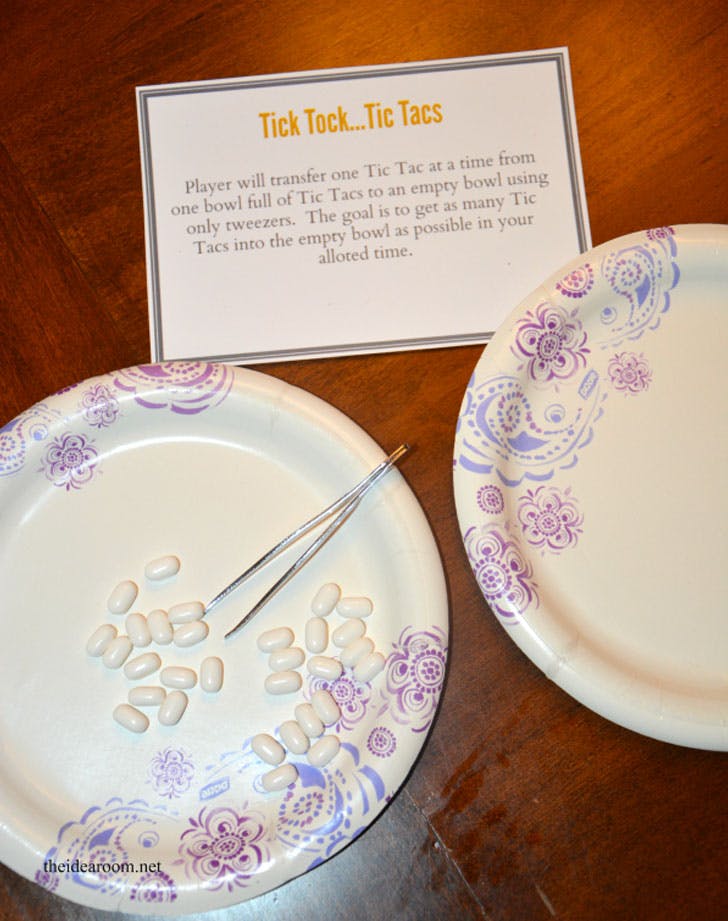 This game only requires a few handfuls of mint or tic tac tablets, some paper plates, and tweezers. Here's how it works: Attendees compete to move the maximum number of mint tablets from plate to plate in just 60 seconds, using only tweezers. The turns of the game continue one after the other, and whoever transfers the most tic tacs wins a prize.
3. New Year's Resolution Pictionary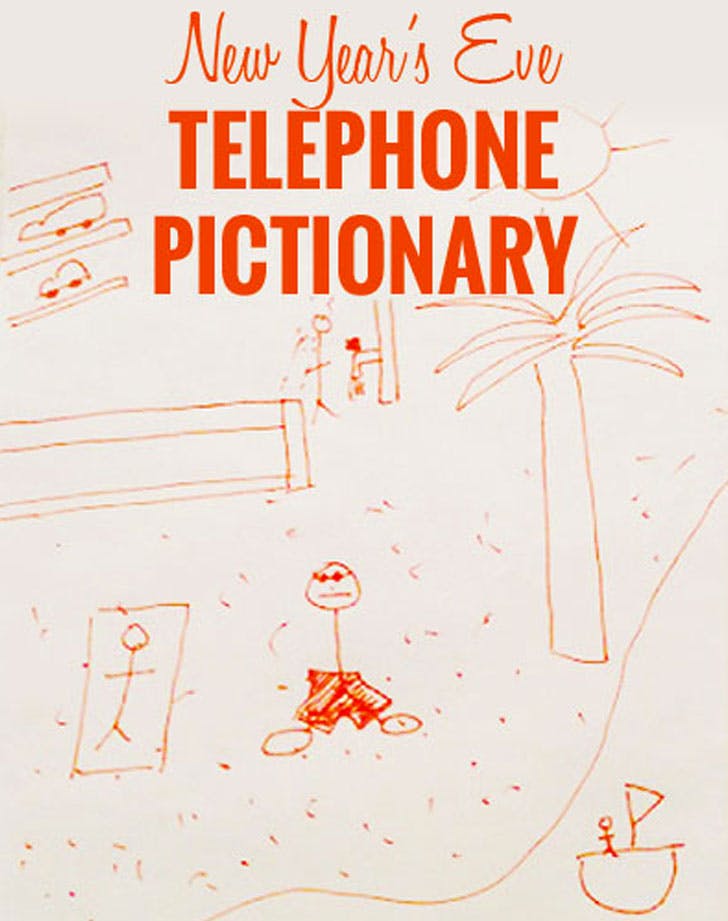 Sharing individual decisions with friends regarding New Year's resolutions while celebrating the New Year can seem like a boring and tedious tradition, unless a humorous twist is added to it. Play a game of Pictionary where you can encode these decisions using jotting and drawing, then present your piece of paper to your friends who have to guess what it is.
4. Madlibs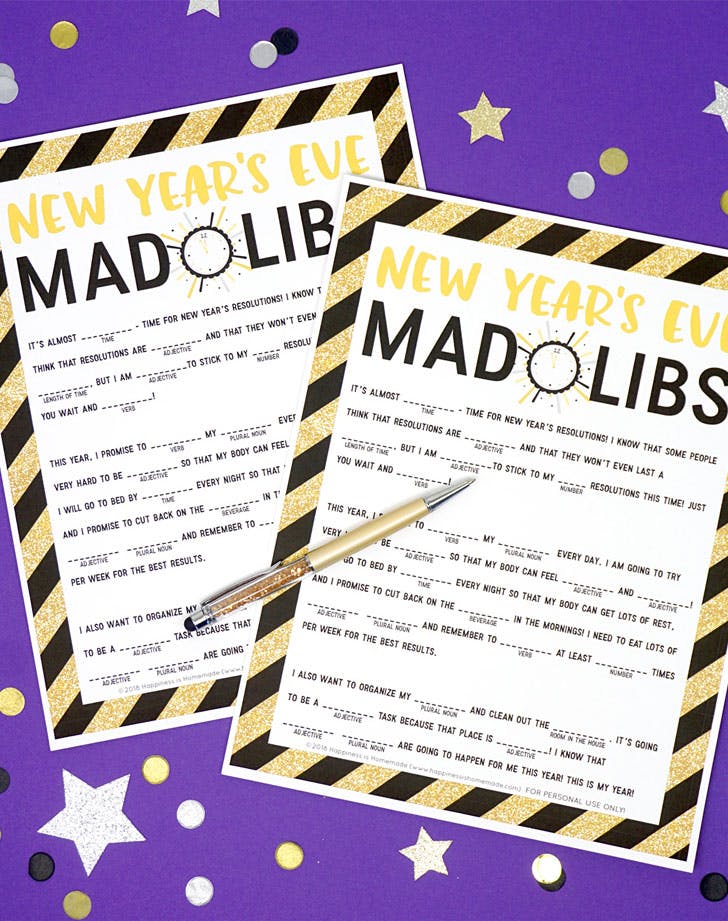 This game offers a great form on the entertainment level as a popular party game, where guests take turns filling the missing pieces to complete a comedic and fun story that will leave you clinching to your guts with laughter.
5. Card Games
You can discover many wonderful games that can be played with cards, which are suitable for large to small numbers of participating members. Card games provide a mixture of fun, wit, and a bit of luck. This guarantees a wonderful time for everyone playing. The Chaebol game is a popular one in which participants master giving fun and comical judgments on the loser which, of course, brings about, a truly fun atmosphere among players.
6. Two Truths and A Lie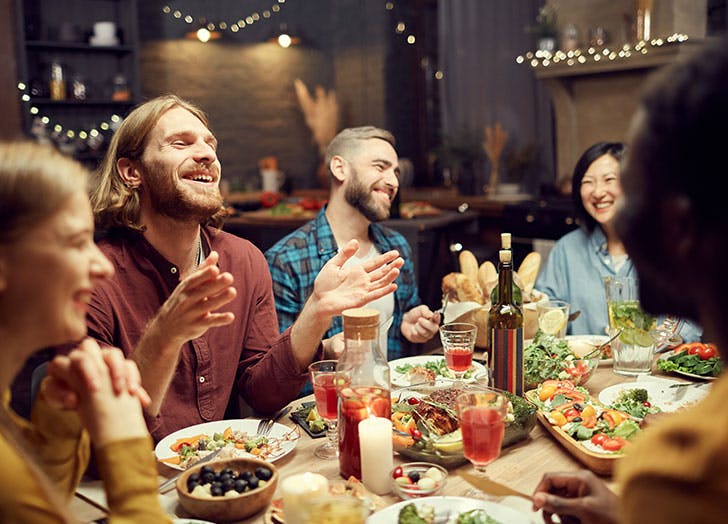 Find out how well do your friends really know you with an exciting round of two truths and a lie. Gather your guests and sit in a circle, while everyone will have a chance to make three statements – two of which are actual facts and one the person will make up, and the remaining guests will try to guess the lie. Personal relationships and experiences between friends will support lie discovery and will confirm how well friends know each other in a fun and funny atmosphere.
7. Snakes and Ladders
The usual snakes and ladders game is among the most favored games for many, whether children or adults, and it is a game that helps support focus and attention to details. As an old game, it adds a vibe of nostalgia and brings about some fond little memories. So a wonderful time is guaranteed as you bring out your old Snakes and Ladders board and ring in the new year with a little bit of competitiveness.
8. A Games of Chess
The game of chess ranks among the most games dependant on intelligence, alertness, and concentration, and it is one of the most preferred games for many individuals, as it challenges their intelligence, attention to detail, and focus on the movement board of chess pieces. The game is based on the participation of two individuals in the game, and witnesses a gathering around the players and encouragement of each group of people present for one of the players. Even if you spend the night alone, you can play it online with a friend or even with people you don't know, or even with the computer.
9. Video Games
Video games vary with different options including wrestling, soccer, strategy games, and wars, all depend on skill, focus, and practice. They are suitable for many people of different age groups and can be played by two family members or friends while the rest cheer on, this creates an atmosphere of enthusiasm and competitiveness.
10. Backgammon
Backgammon is one of the most favored games by many and is not just for cafe-goers, as it relies on focus and attention paired with luck. Backgammon is a popular game that suits two people only, but it usually witnesses the presence of friends or family members to follow the game and encourage one of the two players.
If you happen to have any more suggestions or innovative games that can be played at the beginning of 2021, don't hesitate to share them with us in the comments, and help us spread the joyous word!